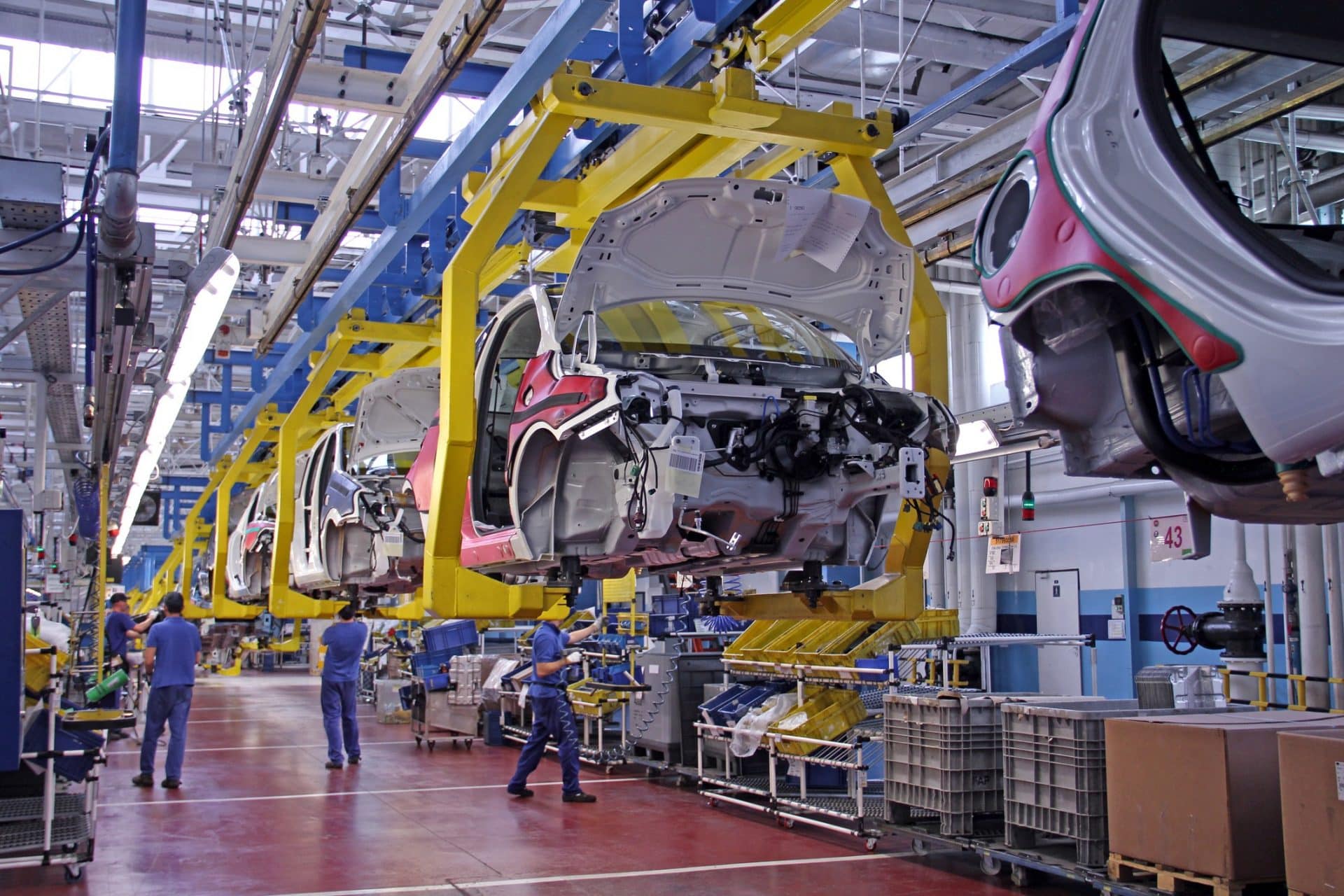 Cartelligent Makes New Car, SUV or Truck Buying a Cinch!
You may already know what vehicle you want, and you've selected all the options and features. You just want a great deal!
Or, you haven't found your perfect vehicle yet. There are so many makes, models and options to choose from, it's hard to decide.
Let Cartelligent help!
We have California-based advisors who know an awful lot about cars, SUVs and trucks, so we can help you find the right vehicle for your needs. We'll ask you what you want in a new vehicle and your price range, then suggest options for you to consider.
When you know what you want, we'll scour the state of California to find your perfect new car, SUV or truck. We'll search dealer inventory and even incoming cars. If we find your vehicle at a dealer that's not local to you, we'll put it on a truck and get it to whichever Cartelligent office is most convenient for you. If the right vehicle isn't already out there, no worries. We'll special order it with the exact features you want. We can also help you apply for financing.
When your vehicle arrives, we'll walk you through the paperwork and give you a hands-on feature demonstration before you drive off. Or, we can deliver your new car, SUV or truck to your door. It's all part of our service.
"I'm pretty sure I'll never set foot in a dealership again"
"I knew exactly what car I wanted, but Cartelligent goes way beyond that. Bryce Nash gave great advice, and I know he saved me money in the end. He helped me navigate the decision process in terms of special order or dealer stock, lease or buy, and then helped me secure great financing. He was incredibly responsive, and was always there when I had a question. The best thing about it was that it wasn't like paying for a service. It was like having one of your best friends help you buy a car – only with this friend, you can actually trust his opinion.
I can't think of how this could have been better. These guys get my next one too."