Easy. Smart. Safe. Car shopping the way you need it to be.
Over the past 20 years, Cartelligent has built relationships with dealers and manufacturers that allow us to provide the best possible car buying or leasing experience — and to get you a great price on the car you want. 

   Your safety is our priority in these challenging times. We are offering no contact pick up and delivery and following CDC best practices in order to make Cartelligent the safer way to buy or lease a new car.

Call, text or email with any questions. We can quickly share the latest available deals and incentives, and help you get you started on your new purchase or lease. 
A better way to buy a car
Cartelligent is a tailored service that offers Californians a modern, enjoyable way to buy or lease any new car.
We make you a smarter car buyer
Dedicated experts
Leave the bots behind. With us, you're assigned an individual advisor, your car buying insider. They listen and take their time to understand your needs and are with you every step of the way.
We save you time and money
We go the extra mile to research, locate, and negotiate price and terms, saving you time and money. It doesn't get easier.
Authentic transparency
No surprises from start to finish, whether it's the interest rate or money factor; rebates or something in the fine print. We do our best to make sure you understand what you are agreeing to.
How we work for you
We handle the hours of online research, dealership visits, and high stakes negotiations. We know how the dealerships work and we understand how online quotes don't always give you the personalized deals you qualify for. We're here to make your next car-buying experience easier and more enjoyable.
We assess your car purchase needs
Whether you know exactly what you want or have questions about your options, we'll work together to find the car that fits your exact wants and needs.
We deal with the dealerships
Never step foot in another dealership again. Whether you're buying or leasing, we do all the negotiating to get you a great deal you can feel excited about.
Pick up your car, or have it delivered
We take you through the paperwork to help you feel confident in the details . Then you receive a hands-on demonstration of all your new features before you drive off in your new car.
Wherever you are in your journey, we're here to help
We go the extra mile for our customers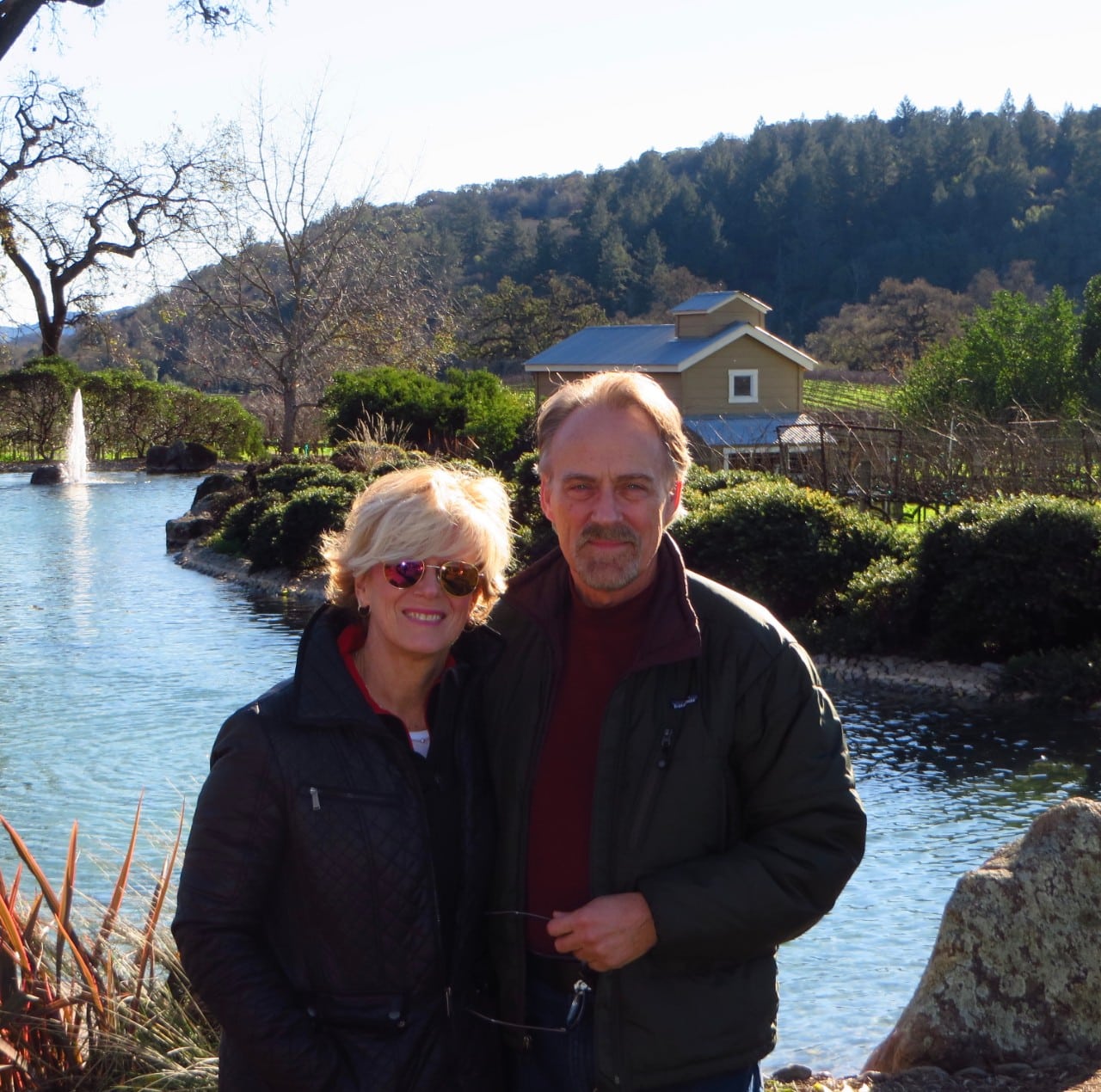 "It was so easy. Mark McDowell made the whole car buying process easy. He communicated with us and answered all our questions in a timely manner . . . and we love our new car!"
Mary Lou M – Volkswagen Golf Alltrack
San Rafael , CA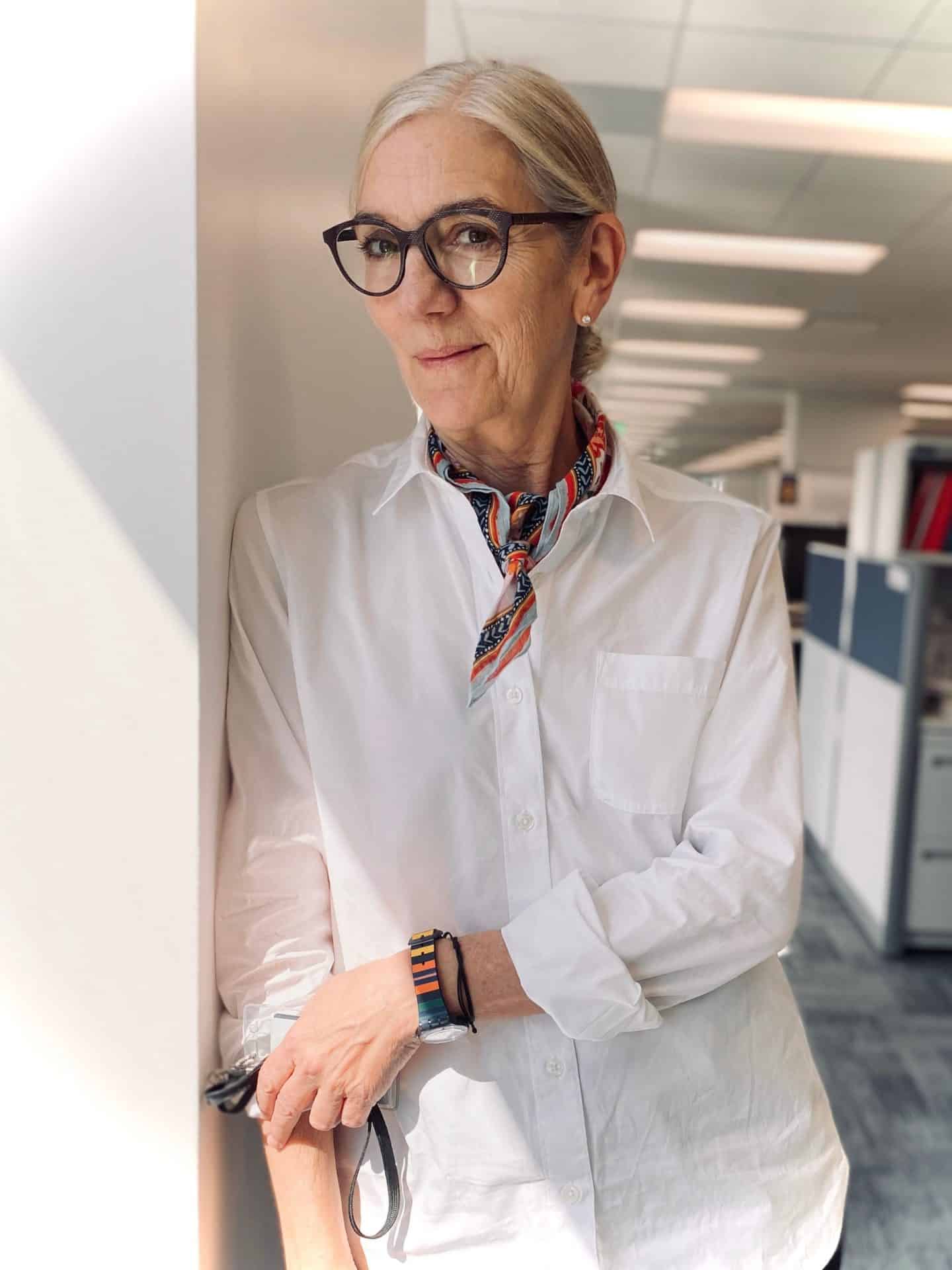 "I was originally looking for a used car but in fact I WANTED a new one. Cartelligent was able to find an affordable new car that met my needs. Over all I would say that Alan excels in excellent communication, negotiation, and kindness."
Andrea A – Honda Fit
Sherman Oaks, CA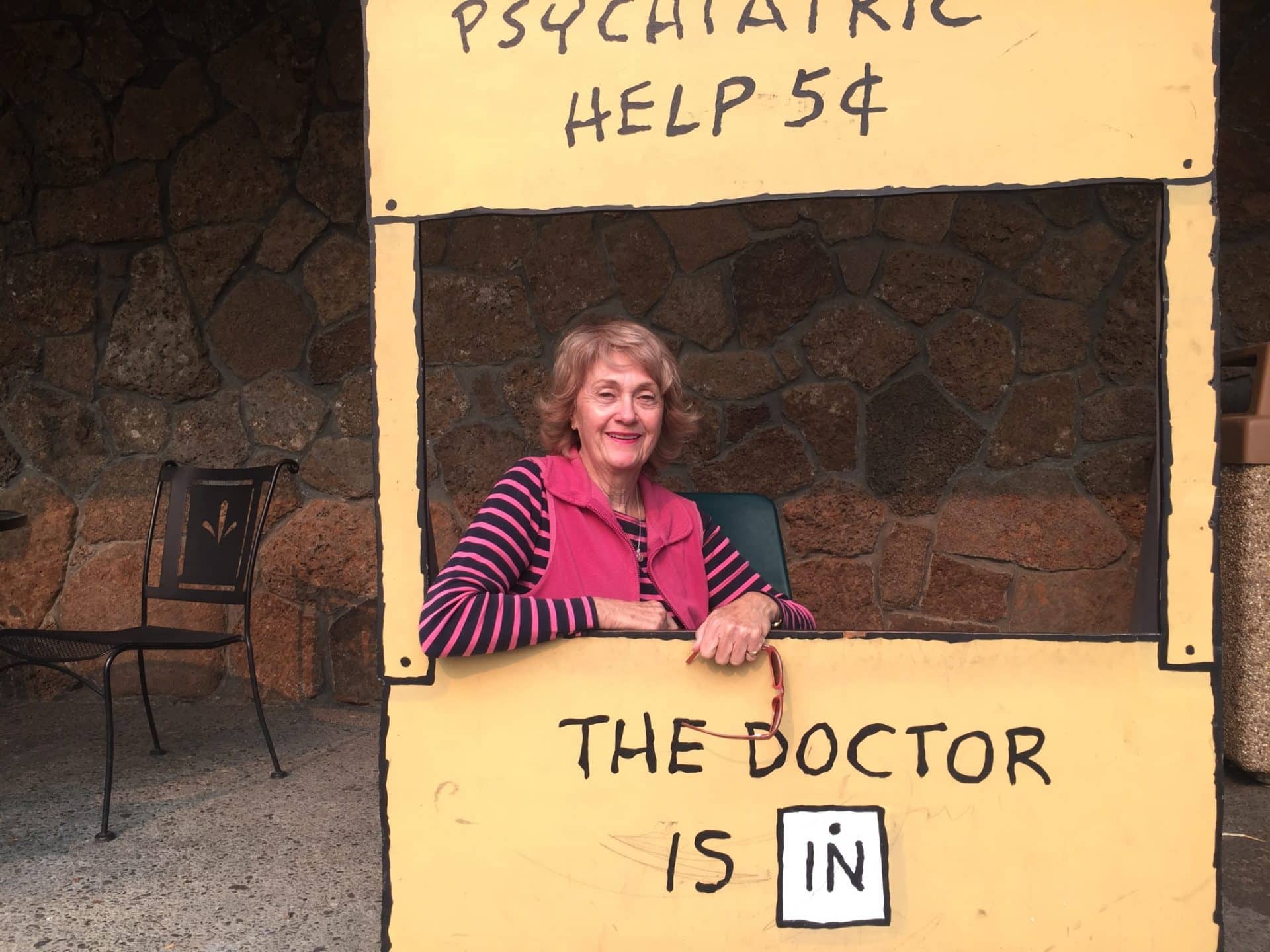 "Cartelligent reduced the stress in car buying for me. As a single, mature woman, I needed to bounce ideas off another person. Justin is learned in the car industry and was invaluable when I asked numerous questions in my car search He was never condescending and was an active good listener. I always felt that what I requested or asked about was acknowledged and validated."
Linda S – Acura RDX
Monte Sereno, CA
"I've bought multiple cars through Cartelligent. The process is great — takes the hassle out of buying, and get great buying advice to help make a choice."
Naozer D – Audi A6
Lafayette, CA
Some of the companies providing Cartelligent as a perk
It's free to ask questions and free to get answers.
Let's start a conversation. Tell us your ideal car, the features you love, and the ones you need. A 10-minute call is all it takes to begin.