From sales to service to financing, the automotive world is only getting more complex. Your Cartelligent advisor has the answers to all your questions—including the questions that you hadn't even thought to ask!
One-on-one attention is at the heart of everything we do. Our process begins when we discuss exactly what you're looking for in your next car or SUV. Our experts then search all over California to find the right model at the right price.
Why should you expect anything less? Our advisors build real relationships to find out what drives you—and we know we've done right when we see a smile on your face.
Dealerships offer individual brand knowledge, while apps and websites promise convenience. Cartelligent combines the best of both worlds to provide you with the convenience you want and the expertise, across all makes and models, that you need.
Here's Why
Car

telligent

Works
Trust &

Transparency

We make direct and honest conversation central to the car buying or leasing experience. Cartelligent can put the excitement back into automotive by putting our expertise to work for you.

Think of your Cartelligent advisor as a personal shopper, a negotiator, and a trusted friend, all rolled into one.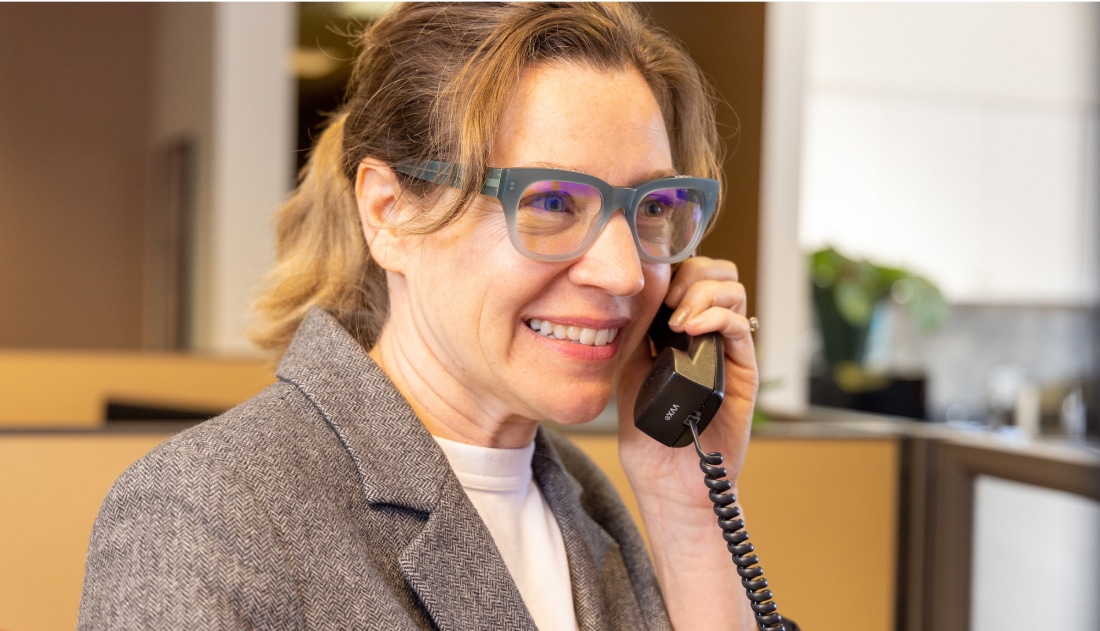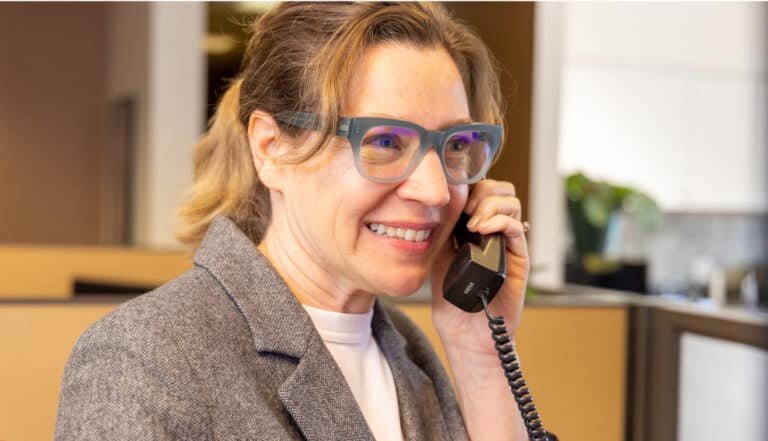 Freedom &

Convenience

Finding the perfect car should empower you to focus on what matters, not take you away from the things you love.

Our system gives you your time back without compromising on outcomes, so you can enjoy convenience today and freedom tomorrow.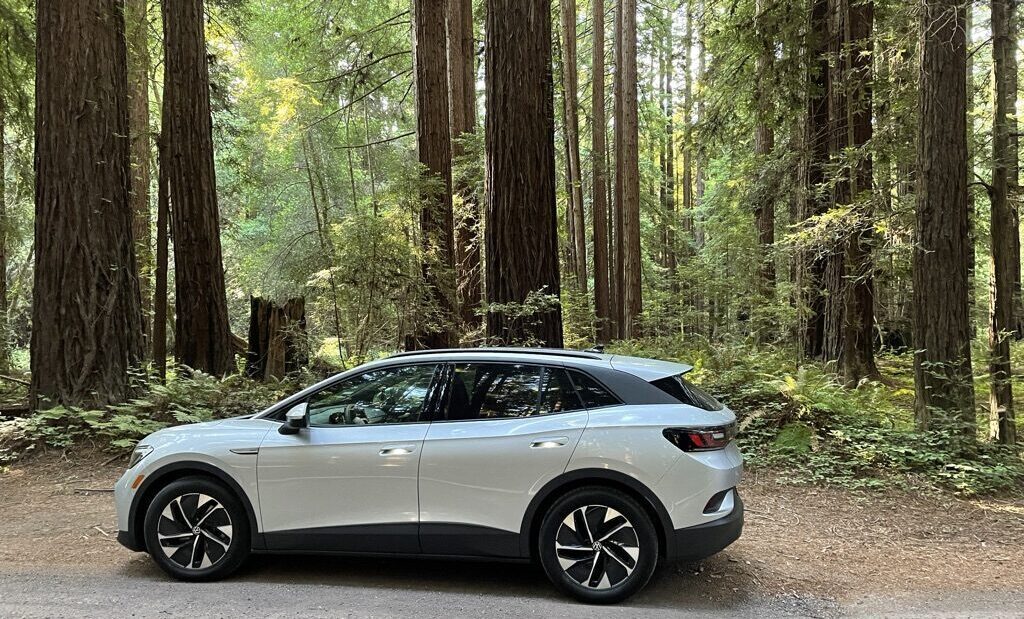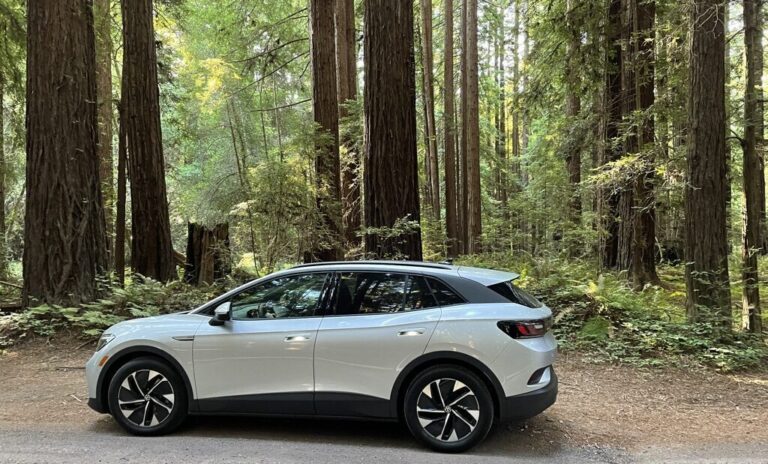 No Pressure,

Just Results.

We're in this for the long haul, and we'll never ask you to make a decision before you're ready to do so. Your advisor will walk you through every part of the buying or leasing process before you sign on the dotted line.

We aim for nothing less than complete satisfaction. Your advisor will find your perfect vehicle—or give you your money back.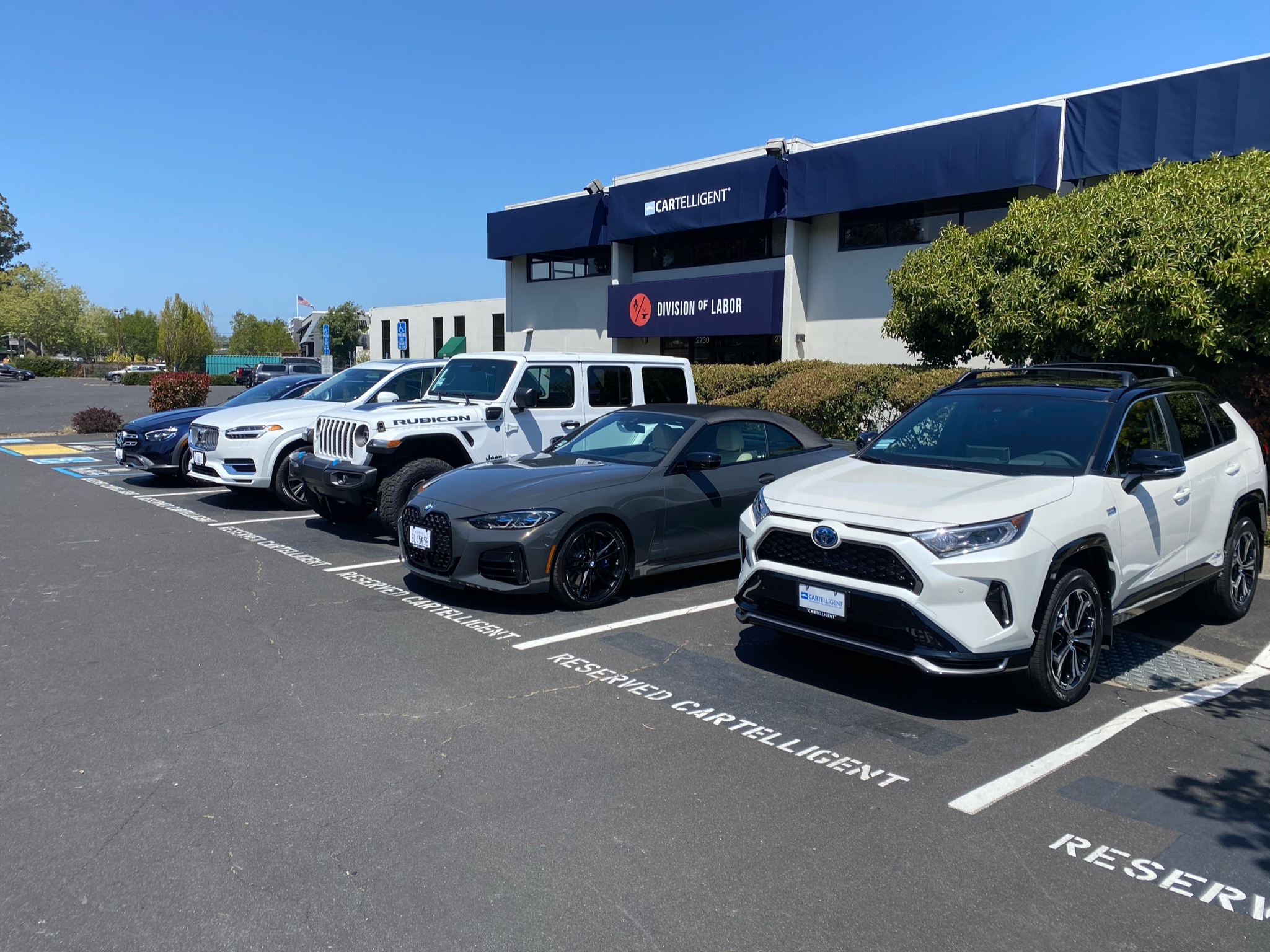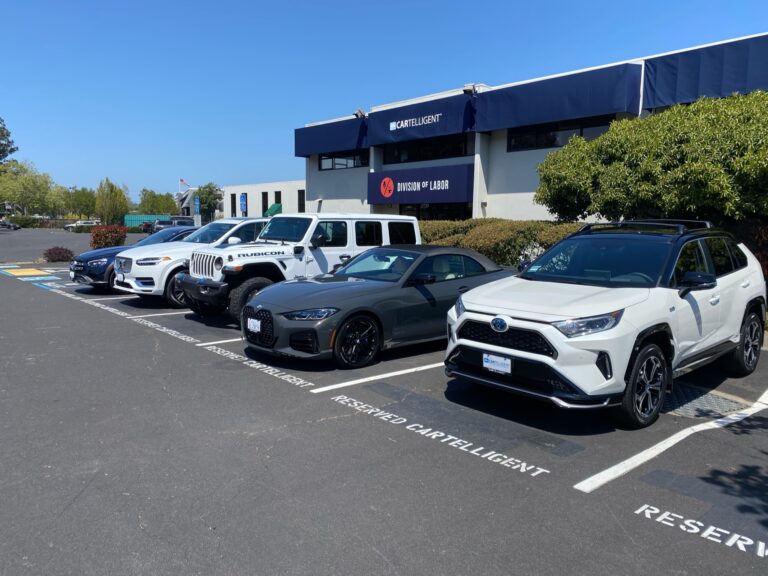 Real People.


Real Success
Stories.
Cartelligent has helped drivers from all over California, and we're just getting started.
Read the news, ask your neighbors, or check with the benefits advisor where you work! You'll find people who love Cartelligent wherever you go.
Featured

In:
Partnered

With:
Your new car

is within reach.