Considering a new electric vehicle? Now that we are over halfway through 2023, we wanted to share Cartelligent's top-selling electric vehicles of 2023. Your favorite manufacturers are constantly releasing all-new models of EVs with cutting edge design and technology.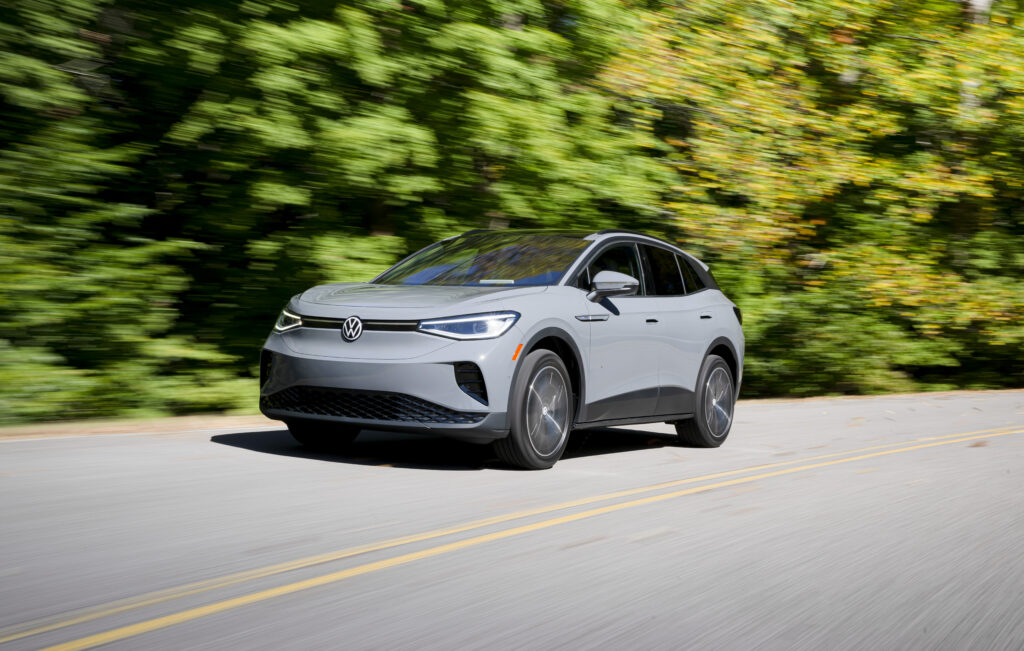 Volkswagen ID.4
The ID.4 is Volkswagen's first all-electric SUV with an EPA estimated range of 275 miles. New for 2023, Volkswagen launched a lower-priced ID.4 starting at $38,995 MSRP with an EPA estimated 209 mile range. Park Assist Plus with Memory Parking and 12-inch infotainment display comes standard with all models.
Chevrolet Bolt EUV and Bolt EV
This year brings a significant price reduction for the hatchback Bolt EUV starting at $28,195 MSRP. The EUV offers a 247 mile EPA estimated range and is great for back-seat passengers with larger backseat and sunroof. Chevy Safety Assist is standard on all models. The Chevrolet Bolt EV has a very similar footprint as the EUV but is slightly smaller and lighter. It also received a major price reduction on all trims in 2023 with a base price of $26,595. The EV is focused on the driver sacrificing the passenger legroom for a larger trunk. It has a 259 EPA estimated mile range.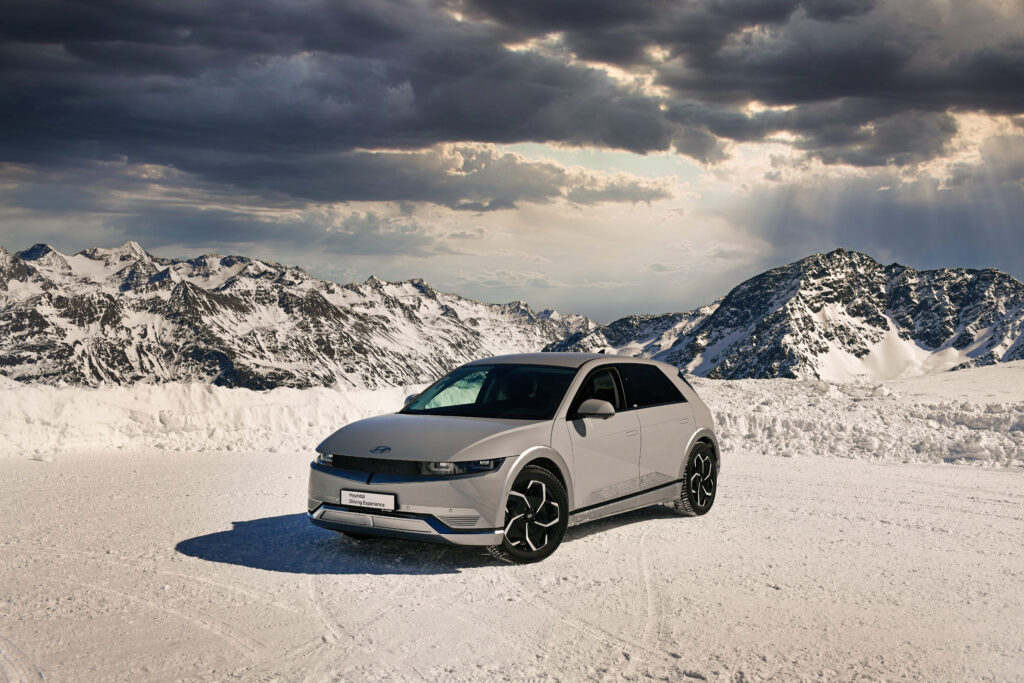 Hyundai IONIQ 5
The IONIQ 5 debuted in 2022 and has elevated Hyundai's position in the EV field. The IONIQ 5 was triple-crowned in 2022 World Car Awards, as World Car of the Year, World Electric Vehicle of the Year, and World Car Design of the Year, bringing a luxury feel to a vehicle with a starting MSRP of $41,450. That being said, the base model's range is only a 220 mile EPA estimated range, while configuring the car with the long range battery boosts the range to 303 EPA estimated mileage. It is a solid competitor to the Tesla Model Y.
Hyundai Kona EV
While the IONIQ 5 is attempting to compete with the luxury market, the Kona EV is a solid everyday crossover with a 258 EPA estimated mileage and a starting MSRP of $33,550⁠. The Kona has standard safety features, Carplay, and Android Audio in all models. The higher trims offer premium features such as a larger infotainment display and Harman Kardon audio.
Kia EV6
With a base price of $42,600 MSRP, the EV6 competes with the IONIQ 5 as it brings the sporty and futuristic look from a typically non-luxury manufacturer. It offers a large infotainment display, up to 310 mile EPA estimated range, and 0-60 in 3.5 seconds on the GT trims.
Find Your Favorite EVs for Sale with Cartelligent!
Still not sure which EV is right for you? Take the hassle out of your search by speaking with one of Cartelligent's advisors! Our team will help you narrow your search and provide several options that meet all your criteria, from seating to style, without the trip to your local dealership. Call our team of car-buying experts at 888-427-4270 or inquire online.